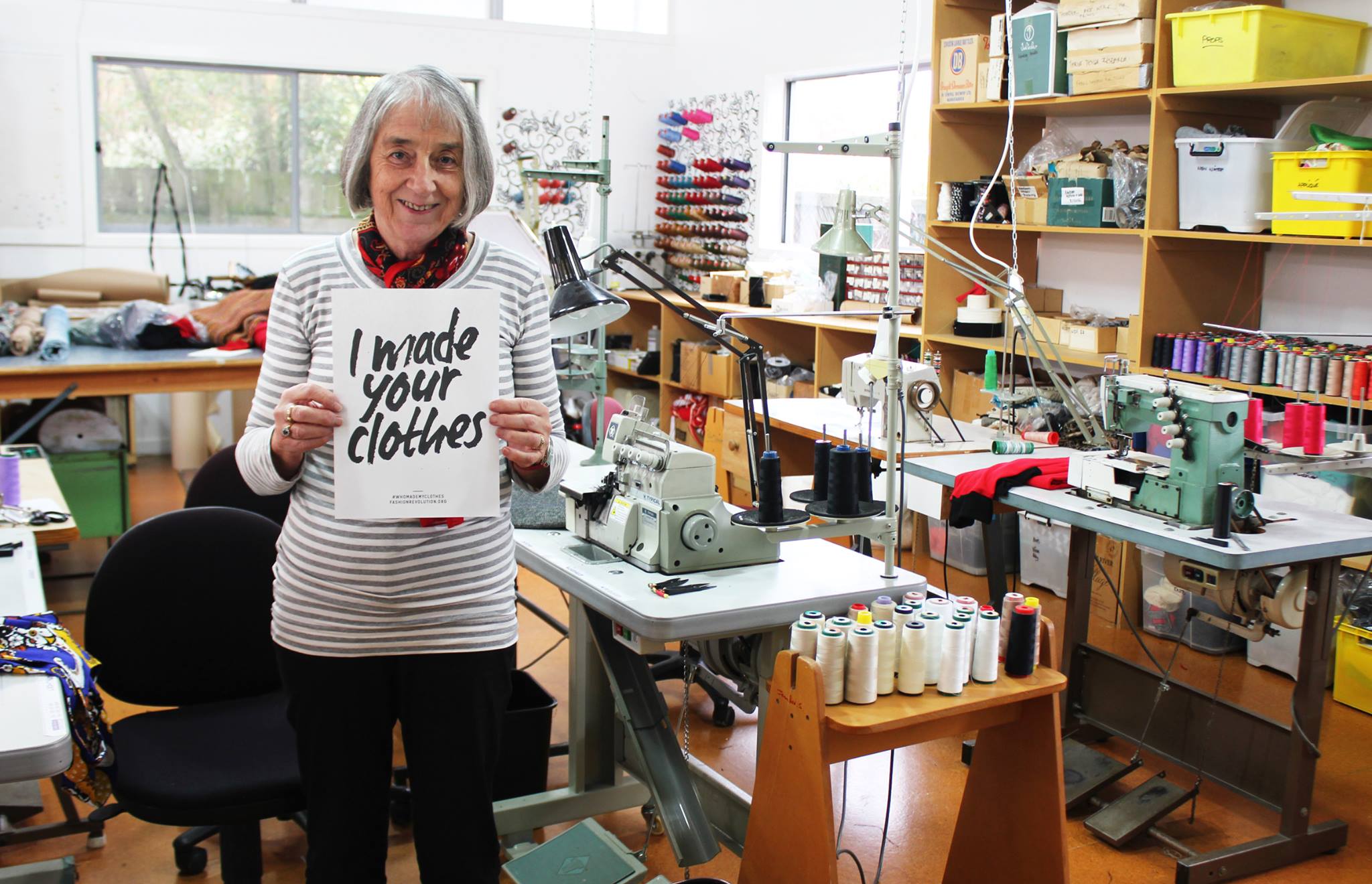 We thought it might be nice for you to meet the whole TPHQ team, put faces to names and find out a little bit about what we all get up to... 
PRIME MINISTER OF THUNDERPANTS
Founder and director, Josie also lovingly known as Tony (Sopranos) keeps the Thunderpants ship afloat. She manages all new product designs, pre-production, keeps the supply chain wheels turning, endlessly tests the quality of your Thunderpants, deals with all the finances and does all manner of managerial madness. She also rolls your Thundies.
MINISTER OF THE ARTS
Director Sophie, makes sure there are always pants on the shelves to send to you, keeping in constant contact with the sewing gals in Carterton about what's up next. Our artistic eye and a whizz with photoshop, she creates ads for publications, and is the face behind our Facebook and instagram. If you send us a message on Facebook its likely it will be Soph that answers in record speedy time... test her, go on! She also rolls your Thundies.
MINISTER OF FOREIGN AFFAIRS
Our HQ rock chick Helen can be found in the other room listening to rock music and packing up your Thundies to far flung places each morning. She makes sure each order arrives on your doorstep in a timely manner and if you call us it will probably be Helen that answers the phone. She has the nicest telephone manner, just excuse Chris Cornell playing loudly in the background. She also rolls Thundies.
THE WHIP
Mish, has been part of the Thunderpants team for so long we can't work out when she started. Our HQ buddha, gardener, queen of calm, resident dog whisperer and the model feet behind our sock shots! If you have a problem or query it's likely that it's Mish that will respond. She's also good to hit up for a recipe and often cooks up a mean curry for our shared HQ lunch. And when everyone else has gone home she keeps the wheels turning. She also rolls Thundies.
MINISTER OF INTERNAL AFFAIRS
Our lovely Ngaire, has been working at TPHQ for nearly a decade, when she first arrived she did the ironing and then it was discovered she was a mean hand with the sewing machine and the rest is history. You'll either find her behind a machine making everything in our Homewares and 100% cotton drill collection, creating samples or busy rolling your Thundies.
STYLE AMBASSADOR
The face of Thunderpants and the most stylee lady we know Di, can be found manning the TPHQ shop every Saturday from 10am-1pm to help you with all your Thunderpants requirements. Come and buy pants and bring her some baking too!
ASSOCIATE MINISTER OF REVENUE
Lou, sneaks in under the cover of stealth and makes sure all our invoices are paid and the banking is in order, then in a blink she's gone. She's a busy lady and has a large local portfolio.
TEA LADY
Originally from Yorkshire, Lucy's main focus is to keep the 'kettle' on and people topped up with tea. In between tea making she'll let the media know what prints are coming, take a few photos, organise some giveaways and write the odd Facebook and blog post.  
WALKABOUT GEOFF
Our token male, Geoff is the longest serving member of the Thunderpants team and the only one that wears white gumboots. He prints your handprinted Thundies with our old school printing set up in our workroom. He keeps us supplied with Paua fritters, and is often MIA at the coast.
THE MUSCLE
If you visit us at TPHQ you'll be met by this furry mob, they accept all manner of dog treat bribes to get you though the door. 
TPHQ is open every Saturday from 10am-1pm for all your Thunderpants requirements. We look forward to seeing you soon x
Comments (6)