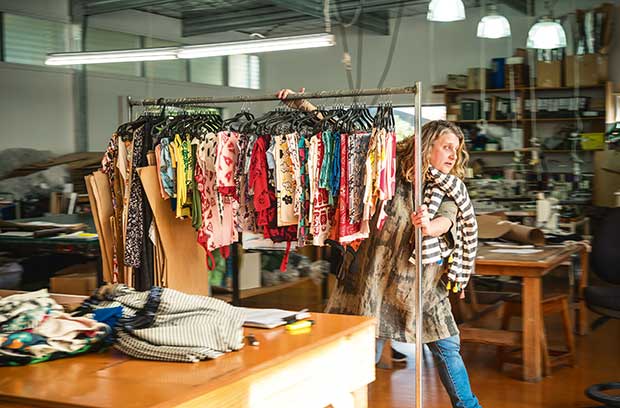 Our story
We're a small, ethical, family-owned and operated company, based in the Wairarapa, producing New Zealand made cheeky goodness for your bum (and other areas) from certified fair trade organic cotton.
The Thunderpants story began in Nelson in 1995, when we were design students frustrated by irritating undies. The challenge was on to create the ultimate comfy undie that wouldn't go up your bum… Now, twenty years on, Thunderpants has grown to produce nearly 50,000 Thunderpants garments a year including kids clothes, swimwear, yoga pants, leggings, tops and camis.
Our focus has always been on producing underwear and clothing of exceptional quality and design using fun colourful prints and this ethos permeates all aspects of the clothing we produce. Our garments are designed to fit and built to last.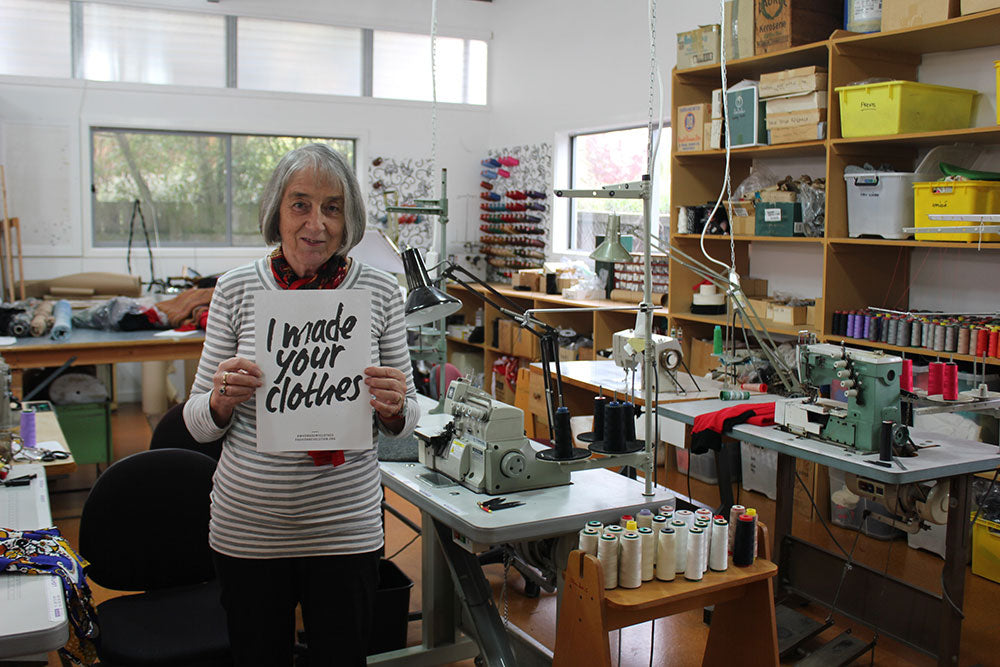 The Making
Our aim is for every aspect of production, from how our fabric is made and our clothes sewn to be traceable, tested and controlled for quality. We want our garments to be made in the most ethical and sustainable way possible, improving the lives of everyone involved in the process from the cotton growers to the wearer. You can take a look at every aspect of our supply chain here, including detailed links and certification.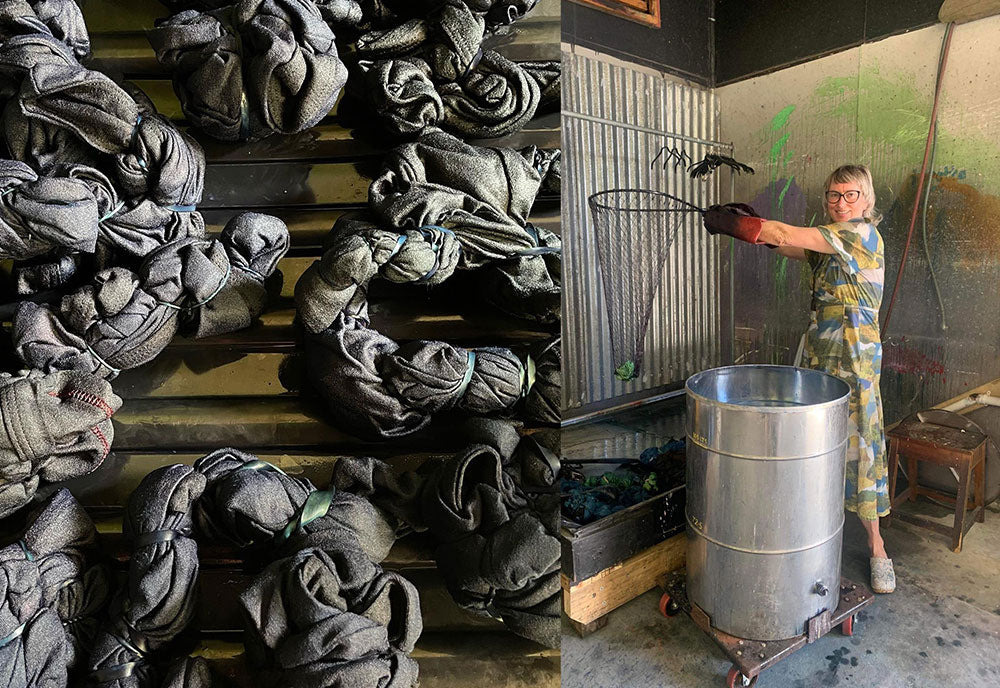 Quality over quantity
A philosophy
We work hard but we also believe life shouldn't be taken too seriously. As a family run business, work has become an extension of home. We have a culture of 'people over profits' and use the mantra 'work to live' not 'live to work'. We make a habit of communal lunches, bringing our dogs to work and we're proud to be a living wage employer. We love New Zealand, our families and our jobs. The Thunderpants business model is based on similar principles of slow growth, family before business and lifestyle over work. And it's worked pretty well for us for the last 26 years, proving that it is entirely possible to work in a sustainable way that supports your local economy.
More than just underpants, Thunderpants are a way of life and, yes, it may seem a bit daft, but for us Thunderpants embodies the Kiwi dream and embraces the more important things in life like slowing down and enjoying the fruits of our labour.
You can take a look at our core values and code of conduct here.
We really hope you experience the same freedom and peace of mind when you wear Thunderpants.