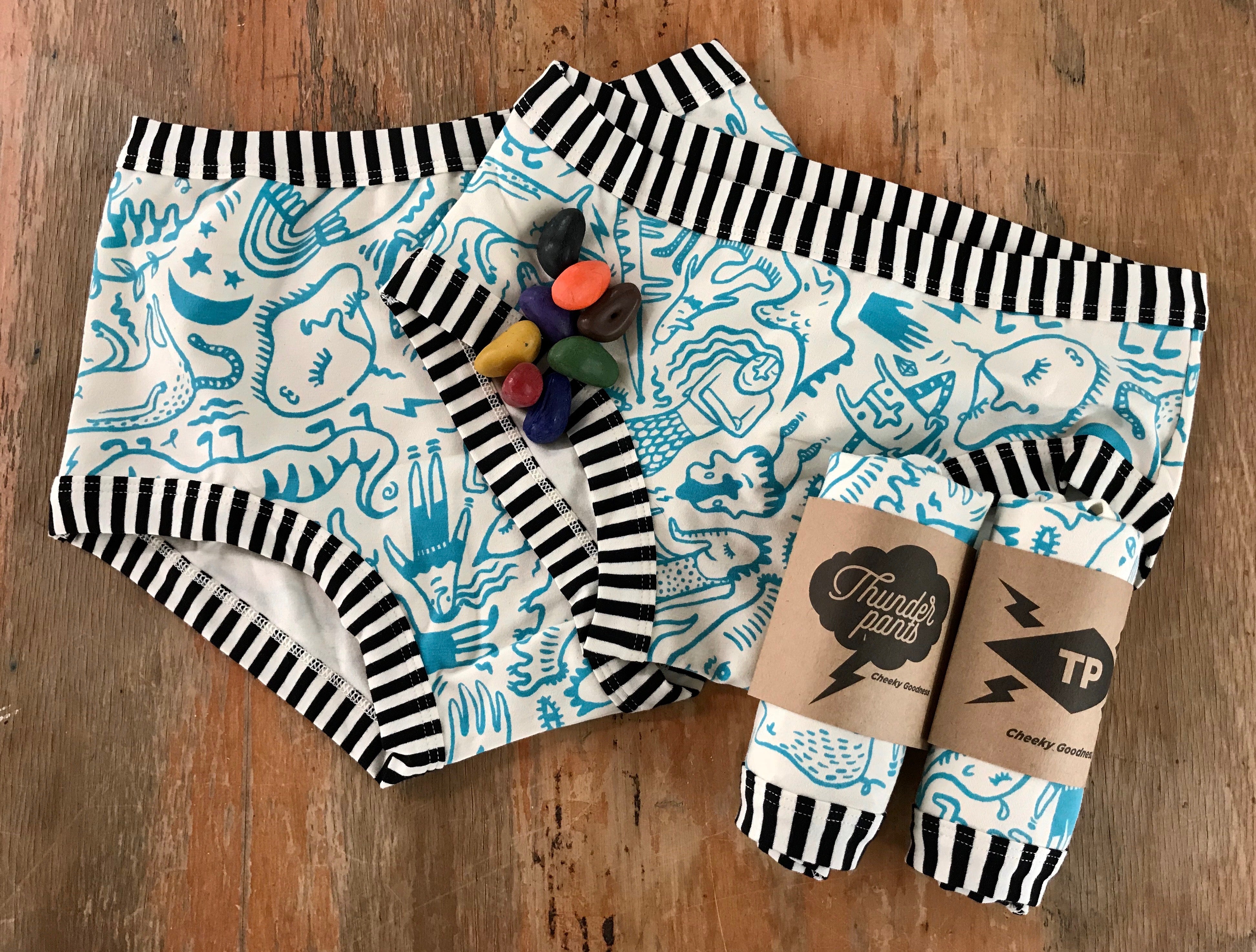 It's time to get creative with a colouring competition like no other... from now to the end of the school holidays we are inviting you to colour the creatures and critters of our new Brain Dump print.
All entries will be judged by none other than Brain Dump designer herself, Greta Menzies and the winning design from each age range will win any brain dump item of their choice plus crayon rocks to colour them in!
All you have to do is click here to download and print this entry page and you're away.
Then take a photo of your completed design with your name and age and tag us @thunderpantsnz on instagram or facebook, or send them to us through facebook messenger, email them to info@thunderpants.co.nz or even post them the ol' fashioned way... however they reach us they will be entered!
There are three age categories little kids (under 5's), not so little kids (5-10) and big kids (everyone else, yes adults too) 
Entries close Sunday 14 October. Winners announced in the week of Monday 15 October.
Go forth and colour x
See the full Brain Dump Colour Me range here
Comments (0)