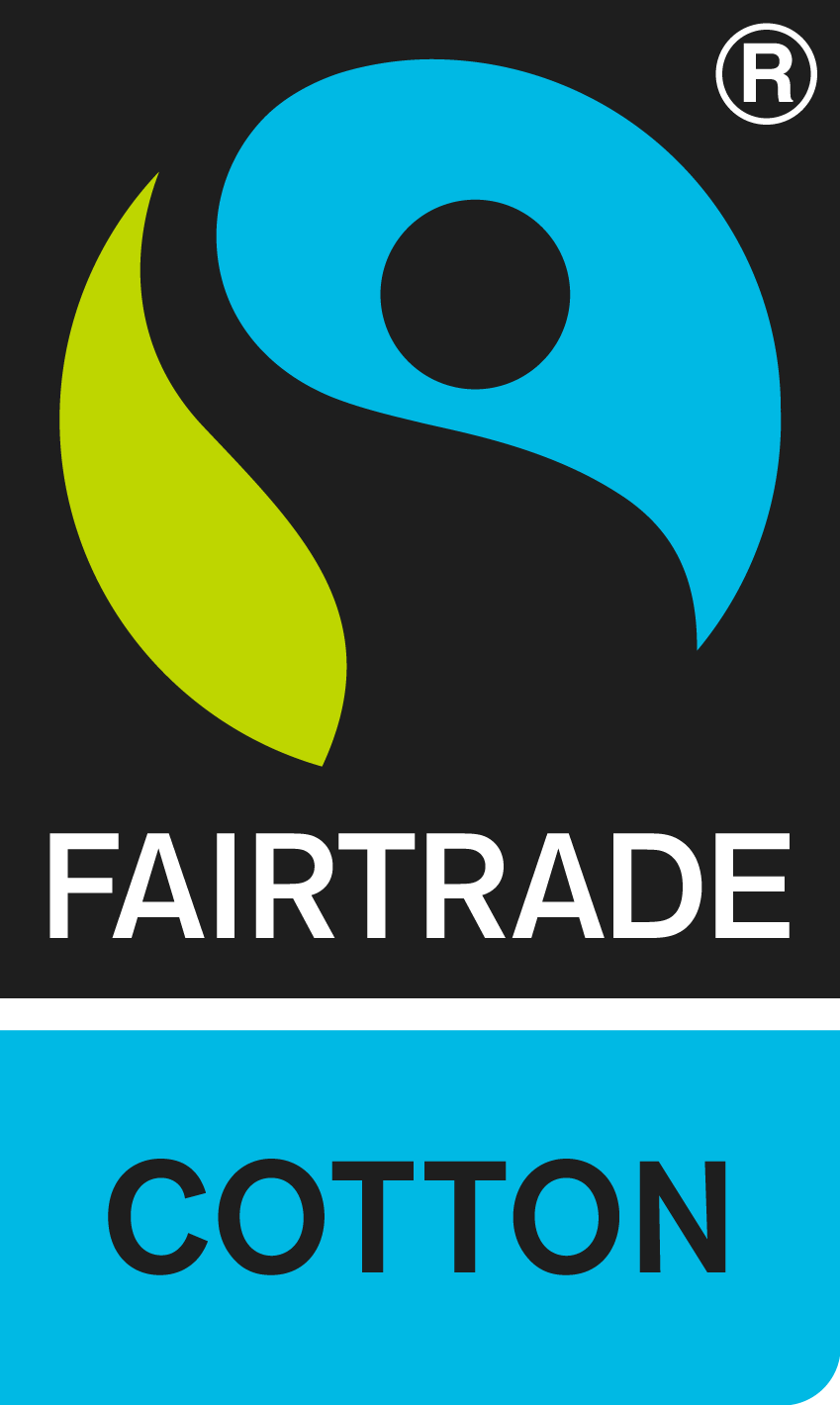 Get involved, plus find out how to win your own piece of Fairtrade goodness...
This week we are celebrating as Thunderpants join the line-up alongside People Clothing, Kowtow and a handful of other New Zealand clothing companies to use only Fairtrade certified cotton.
But what does it mean? Fairtrade is a system, with third party certification, that ensures robust ethical standards have been met. When the Fairtrade Mark appears on a product, you can feel assured that the producers received a fair price. 

This Friday marks the start of Fairtrade Fortnight, a national campaign taking place 3-16 August. If you are in Wellington hit the launch party at Wellington Chocolate Factory or find out about events in your area and other special offers over on the Fairtrade NZ Facebook page.
You heard it here first... use the code 'FTGoodness' with any purchase over the fortnight (Fri 3 - Thu 16 Aug NZST) and be entered into the draw to win your very own sleepy goodness organic fairtrade certified whales single duvet set, you'll also receive a cheeky 10% off full price items!

Join us this Saturday 4 Aug 10am - 1pm, at TPHQ, 42 Naples Street, to celebrate our certification and the start of Fairtrade fortnight. There will be spot prizes, custom Thundies colouring, a delicious fair trade cake (while it lasts!) and you can browse the full Thunderpants range including samples and seconds. Click here for the facebook event. See you there x
Comments (0)