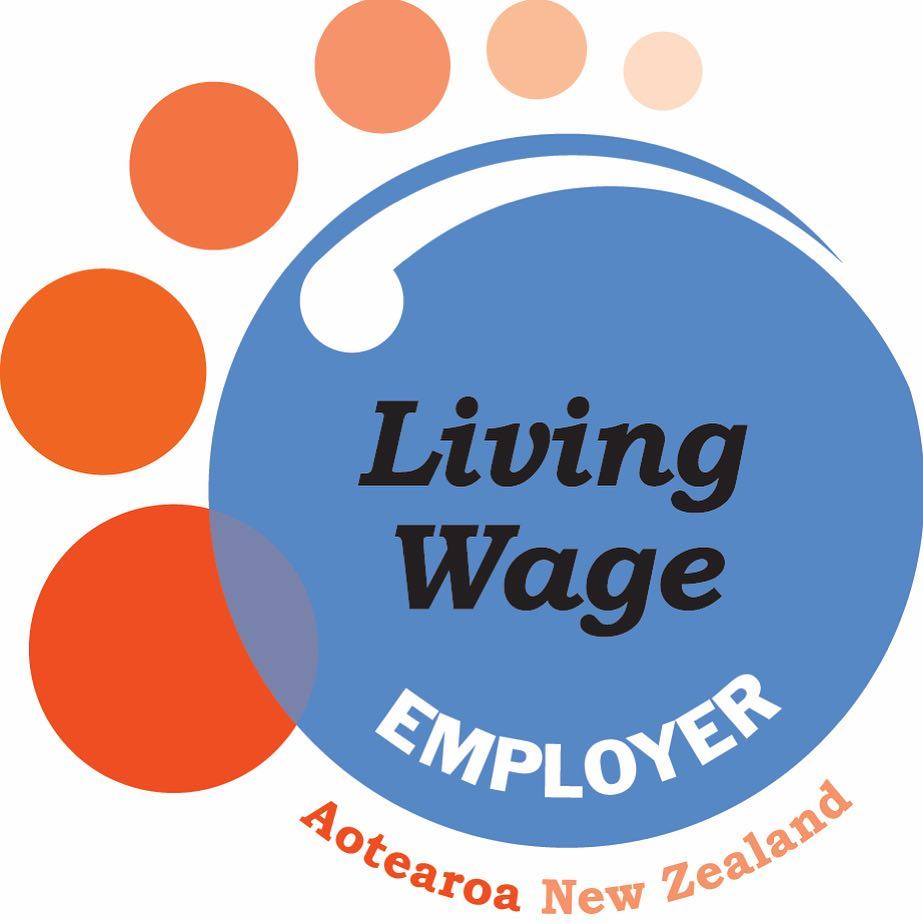 We are very pleased to announce we are now an accredited living wage employer.
We have always prided ourselves on being a supportive and happy place to work, where employee's well being comes first. We enjoy communal lunches, bring our dogs (and babies) to work, and never work on our birthdays. Our employees stay with us for a long time and become an extension of the Thunder family. We have paid our employers a living wage and above for a long time, but when the opportunity arose for this to be put in place beyond our immediate workforce to our sewing crew and fabric printers we jumped at the chance to be part of such an important movement.
But what does it mean?
The Living Wage has emerged as a response to growing poverty and inequality that continues to hold back Kiwi workers, their families and our economy. The Living Wage concept is very simple, yet such a powerful alternative – it's the hourly wage a worker needs to pay for the necessities of life and participate as an active citizen in the community. It reflects the basic expenses of workers and their families such as food, transportation, housing and childcare, and is calculated independently each year by the New Zealand Family Centre Social Policy Unit.
In 2018 the living wage is $4.05 more than the minimum wage set by the government. All our employees, whether directly employed or contractors, must be paid the Living Wage. There must be no changes to conditions of employment or working hours and all workers have access to a union.
To fine out more visit the Living Wage Website
Comments (1)