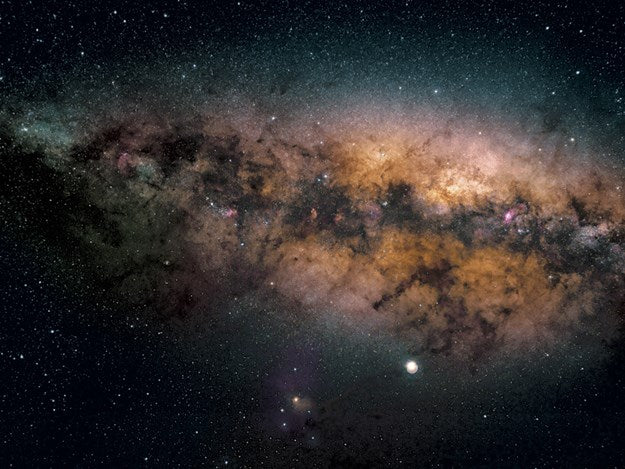 When you hear Martinborough, naturally you immediately think of Thunderpants followed maybe by wine, olive oil, great food.. but soon (fingers crossed) you'll be able to add Dark Sky Reserve to the list!


A campaign to win the most prestigious International Dark Sky Reserve certification is well under way here in the Wairarapa and we're just a teeny bit excited!


With only 13 International Dark Sky Reserves in the world, if granted, Wairarapa's would become the largest! Ours will also be the most accessible, being only an hour from Wellington so reducing the carbon footprint of visitors who travel here to see it. 


Because the majority of people across the globe live under a cloud of light pollution, this naturally prevents them from being able to view the stars and the Milky Way the same way we do here in Martinborough. (Which I for one, take for granted!) So unless we make the necessary plans to conserve this awesomeness, we'll inevitably be faced with losing the opportunity to pass this down to future generations.


To show our appreciation and support to the fantastic collective work being done to preserve our night sky, our newest team member Leah has designed a Dark Sky print that adorns a range of Thunderpants products including women's, mens and kids wear!



The gorgeous Becky Bateman from Under the Stars and her two boys.
Under The Stars
 offers the only nomadic astronomy tours in the Wairarapa. Providing stargazing experiences, consultations and education for special events and festivals we will come to you with all the equipment needed for a memorable night.
And the b-e-a-utiful Charlotte Harding who is also an Under the Stars member and the secretary of the Martinborough Business association! 



Fantastic women doing fantastic things.


 
Take a look at Dark Sky being printed in Auckland! How cool!
Comments (3)