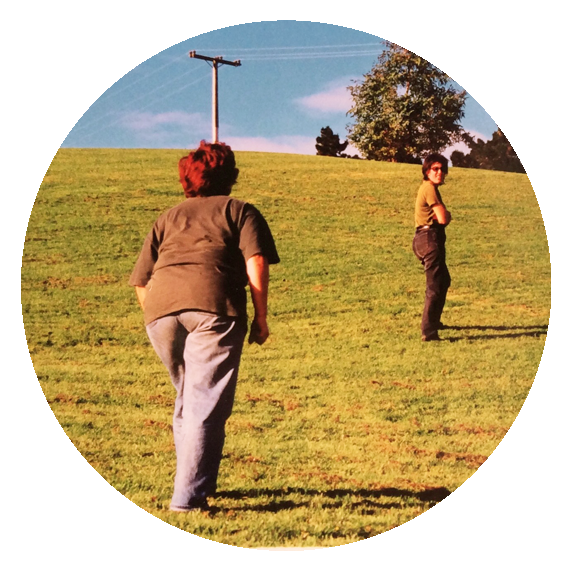 Our customers often comment that since they've found Thunderpants they don't buy anything else. We love that and probably not for the reasons you might think...
We love the fact that we design clothing for real people, that fits exceptionally well and is supremely comfortable. We love that we can provide jobs for local people and support our local economy, both in the Wairarapa and in New Zealand. We love that we make clothing that lasts and it feels blimin' brilliant to be able to say we do all this in the most sustainable way possible.
What's the secret to this success? Well, one of the secrets is the testing. We test everything. We test all of our batches of fabric for stretch and durability. We test the fit and the style of everything we make. We are constantly testing and have been since the inception of Thunderpants, way back in 1995 (see photo) when we set about designing our first pair of undies that didn't go up your bum.
Which brings me to a second secret... and that's listening to our customers and producing what they want.
That's why we've set up the Test Kitchen. It enables us to get feedback from you on clothing items, ideas and prints that we're developing and get them right before they go into full production.
And then we can continue to do all the things we love. 
x TPHQ
Below: Thunderpants original prototype hill-climb and 'don't go up your bum' test circa 1995.
Comments (4)