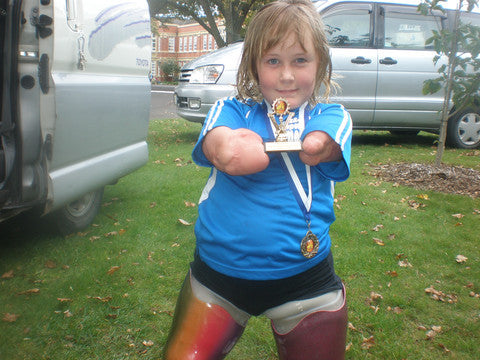 Each year we gift
Charlotte Cleverley Bisman
, a very courageous meningitis survivor, a generous supply of Thunderpants because they are the most comfortable, well-designed underpants and she loves them! Because Thunderpants are extremely hard-wearing, they last much longer than other pants!
If would like to help Charlotte you can
donate here
, Charlotte and her family have to rely on their friends and family quite heavily, any support the wider community can give is a greatly appreciated by them all.
Comments (0)