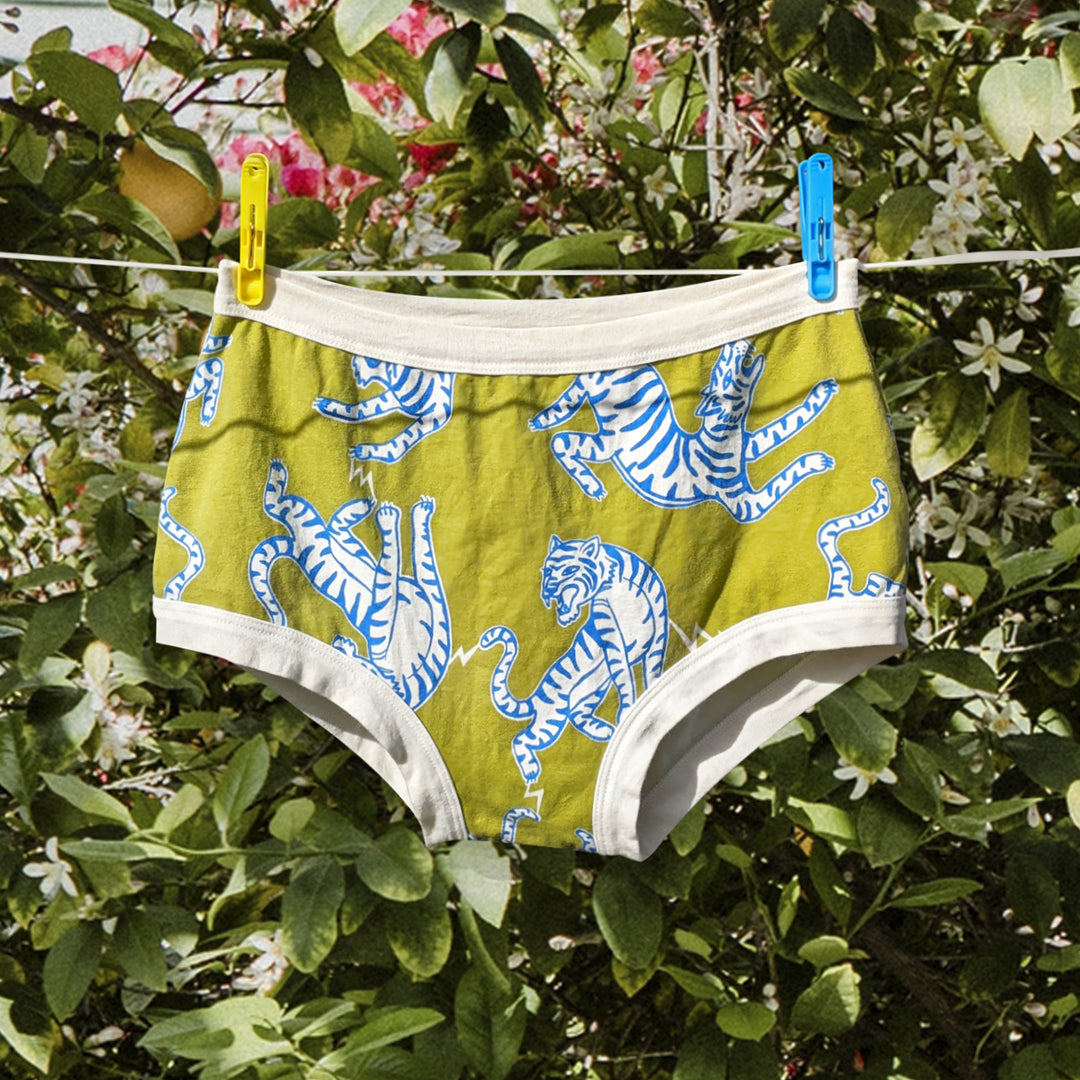 15% off your First Order. 
Hey cheeky! 
Welcome to the big undie loving world of Thunderpants. 
We love our pants thunderous, bold and damn comfy. 
We are the OG big undie makers, creating bold organic cotton undies that spark joy whether you're one or 100. 
Aside from our love of a jazzy print, Thunderpants makes underwear and clothing that is good for people and the planet. We are staunchly NZ Made with a traceable, transparent process every step of the way. 
Try the *world's comfiest undies* for yourself with 15% off full price items on your first order. 
Use the code THUNDIES at checkout. 
*We think so anyway, and so do our customers!*
Once you try Thundies, you'll never go back, so go on, shop now!
Available for your first order only. Excludes sale items and can't be used in conjunction with other offers you cheeky sausage. Offer expires on the 30th June 2023.